Test Collections
0 products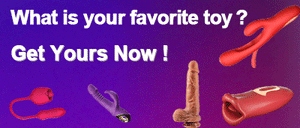 Sorry, there are no products in this collection.
How to adjust the font size of this area? It is different with the body font.
Please help me:

It has a lot of great functionality but one the best things about it is the great collection of themes available. Shopify has some of the best themes around in the e-commerce space that can be a great fit for your online store. Not only is your e-commerce system taken care of completely but you also get an amazing looking website that charms your audiences and clients. In this post, we will run over some of the best Shopify themes that you can currently get to make your website shine in the crowd.